UNLOCK YOUR WISDOM CODES
12 months mentoring program with Gita
Personal transformation * Embody your medicine * Strengthen your leadership
Benefit from Gita's 40 years of experience, wisdom, and insight. Gita will work closely with you to tailor your journey with the season to your specific needs, goals and experiences. This is a highly individualized path to self-discovery. Build momentum in a spiritual practice rooted in ancient wisdom.
The wisdom of the season training bridges the gap between ancient shamanic practices and the challenges of modern life. You'll learn how to integrate shamanic wisdom into your daily routine, bring balance and harmony to your world.
Join and transform your life!
The year-long program "Wisdom of the Seasons" has been super enriching for me. It has given me a new perspective on life that is more grounded in the teachings of the seasons. It has allowed me to strengthen my connections with my spirit guides. Gita accompanies us with great generosity, gentle wisdom and relevant tools and exercises. I continue to walk the wheel; better equipped, a little wiser, a lot stronger. Thank you. — Evelyne
Ignite your vision (2hr call to craft your personal journey)
1x monthly spotlight session
Access to all online programs  (Wisdom of the seasons, shamanic journey introduction & advanced)
Craft your shamanic journey intention weekly coaching
Ongoing support along your journey through the seasons
"
I truly and deeply believe

that

everybody

should be doing what they are passionate about! That ALL parts of your life are infused by this

passion

and

your unique presence

.

"
Gita
You get to reclaim who you are!
Practical Tools:
Receive practical tools and techniques that you can integrate into your daily routine. Create lasting habits that align with your true purpose.
Community: Connect with a like-minded community of individuals who share your journey. Gain, support, inspiration and accountability along the way.
Year-Long Commitment: This is not just a course; it's a year-long commitment to your growth and transformation. By immersing yourself in this experience, you'll have the time and support to make lasting changes.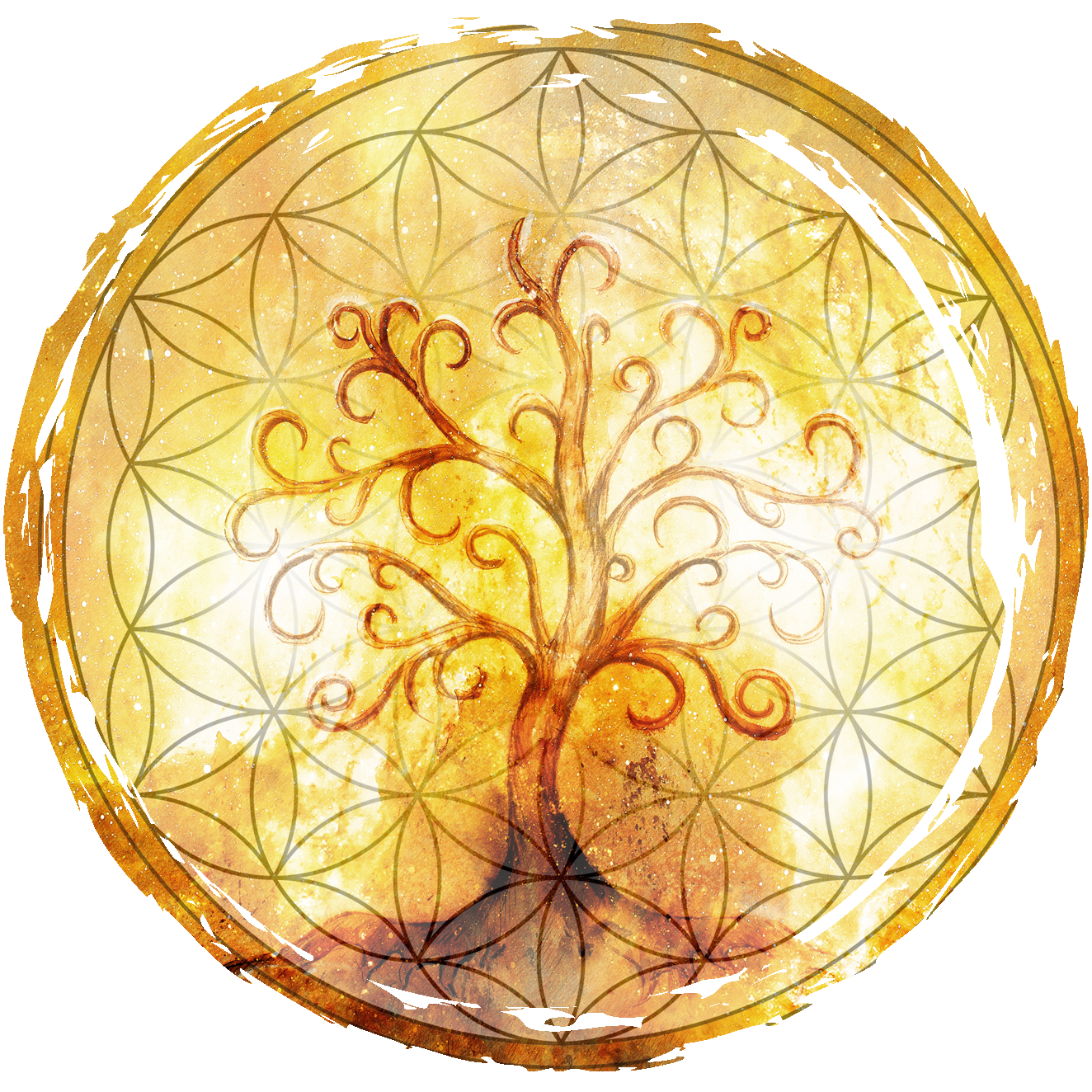 UNLOCK YOUR WISDOM CODES
1-year Wisdom of the seasons 1-2-1 mentoring program
Sign up now and we book your 'ignite your vision' personal call. And you can begin right away with the introduction module of wisdom of the seasons program.
Embark on this inner journey to the rhythm of the seasons!
Empowering you to expand into your full potential  and witnessing you as you bring your gift into all parts of your life is my passion. Call me!
Contact me to schedule a free call!