Inspired products in support of the sacred
Sacred products made by hand and with love
AwakeningTouch offers products that help bring the sacred into your life. Eco-friendly, handmade and made with love, all our creations are inspired by a deep connection with Mother Earth. Many were born in response to the needs of our loved ones. They promote communication with the spirits and contribute to the creation of daily rituals, transforming our lives into a sacred dance where magic happens every day.
The ritual boxes support you in living the cycle of the seasons in harmony, the natural skin care products connect you directly to nature through the plant essences used to create them. As for the sacred plant medicine that we grow and harvest, they support communication with spirit and can be used in your ceremonies. Finally, the ritual tools are all designed to contribute to the creation of your sacred space.
Browse through our products and add them to your cauldron to create your own potion that will bring magic to your life! They are a meaningful gift to give to yourself or to your loved ones.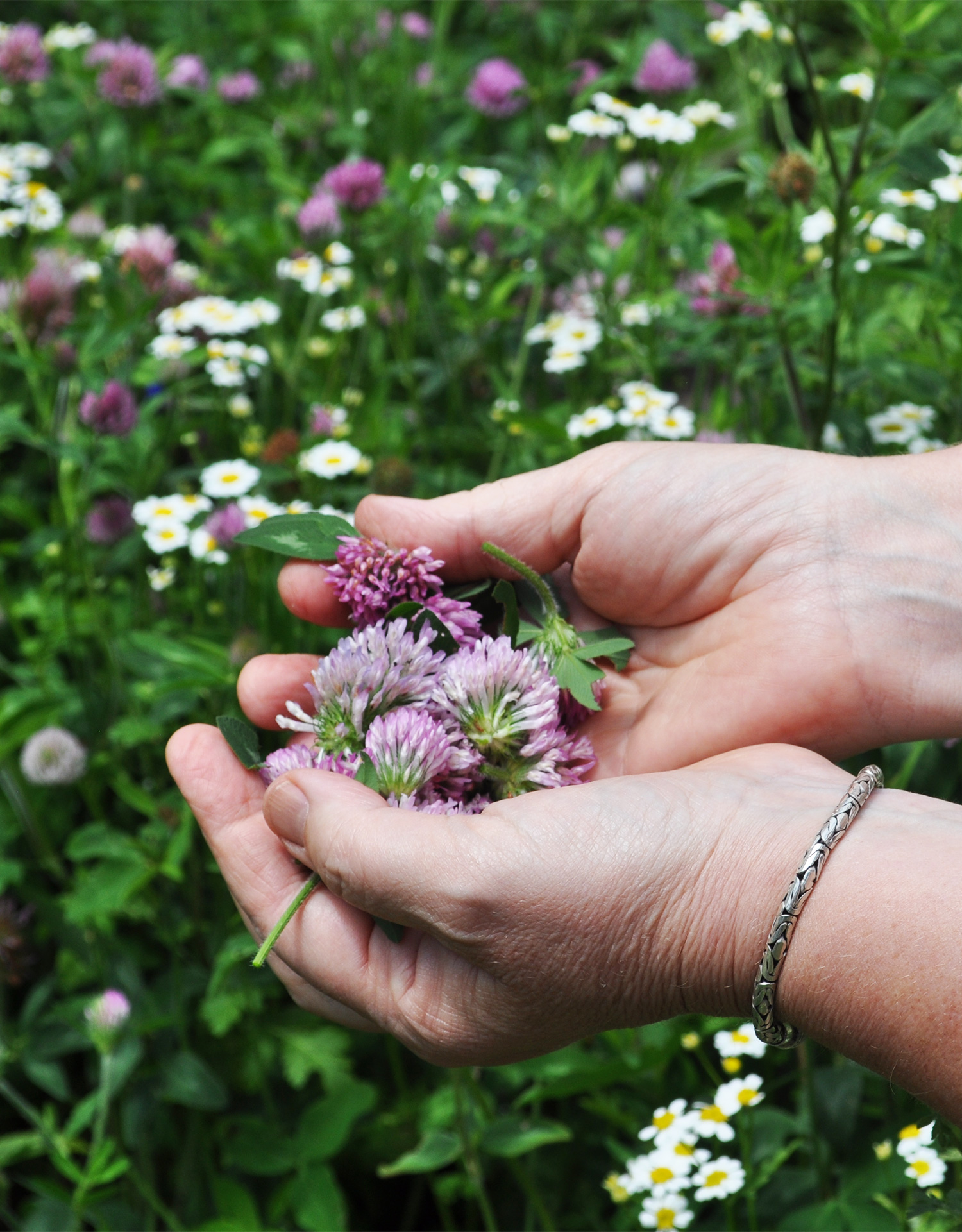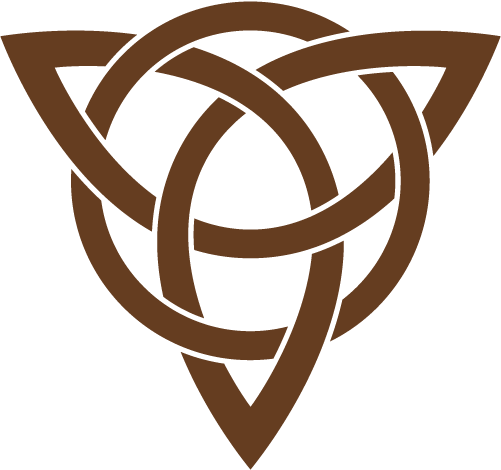 "I like to surround myself with beautiful things that help me to celebrate everyday life. Therefore my creations happen in close connection with nature to remind myself that I am part of it."
Gita
Visit our online store to celebrate your life journey.